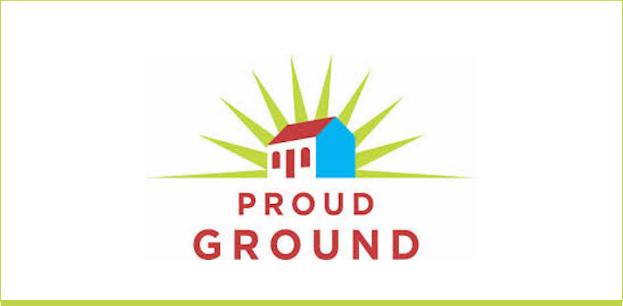 In open letter, Proud Ground offers strong support for GSC affordable housing
June 01, 2017, by Jarad Miles
We are excited to announce a new partnership with Portland-based nonprofit, Proud Ground, in support of our future Zero Energy community, Going Street Commons (GSC). Although the allowable units we can build is now down from our originally-planned 12 to 11, we hope to include at least one affordable housing unit on the 1.3 acre Northeast Portland property. Having Proud Ground's backing will greatly improve our likelihood of realizing this goal.
In their recent letter of support, Proud Ground Executive Director, Diane Linn, says the organization "plans to provide one or more hardworking families (with stable jobs and steady incomes) the chance to buy their first home—affordably, utilizing the Community Land Trust model. The location of this project is key—in the Cully Neighborhood, the most diverse community in the state, where homes are becoming more and more expensive."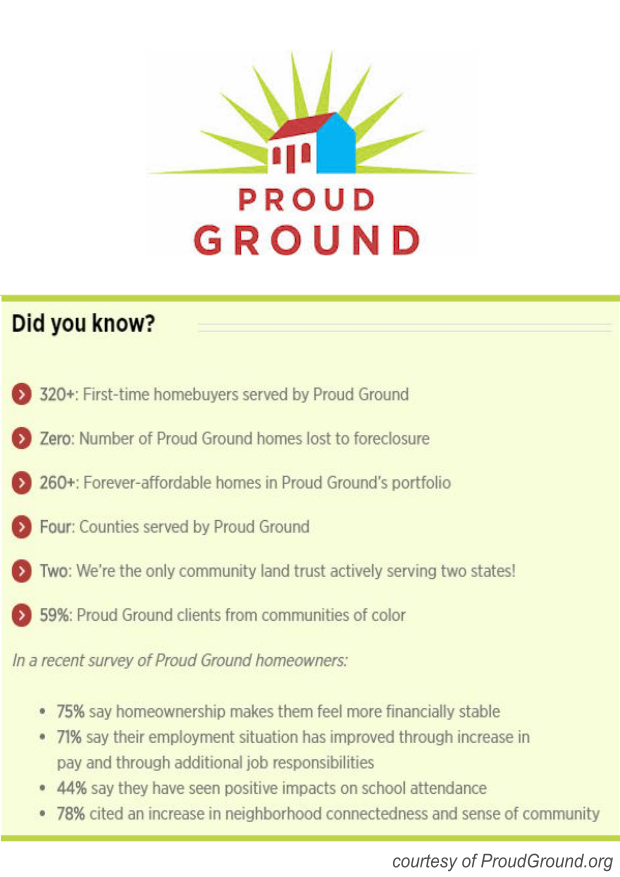 In addition to creating financial incentives to ensure at least one unit of the GSC project is affordable to anyone who makes up to 80% of the medium income in Portland, Oregon; Proud Ground will also help find potential homeowners, coordinate governmental and other subsidies, as well as offer real estate brokerage for the affordable home.
Linn continued, "With this project, we have a unique opportunity to merge our values addressing equity for families of color who need permanently affordable units with our values of energy efficiency and environmental stewardship."
Founded in 1999 (and formerly known as Portland Community Land Trust), Proud Ground's work has focused on providing affordable homeownership opportunities for people who work and live in our community. Since its inception, the Portland-based nonprofit has positively impacted families and communities across four counties and two states.
With the Portland housing market showing no sign of slowing down, lower-income families will likely continue to be priced out of their own communities. Consequently, the need for services such as those provided by Proud Ground will prove evermore necessary, even critical, as Portland grows into the future.
"And because Proud Ground homes are forever-affordable," Linn says, "family after family has access to the stability and wealth-building that comes with homeownership, and ensures our region has a growing supply of homes that are affordable for generations to come."
Once again, we would like to thank Proud Ground for their strong letter of support as we strive to create a more diverse community and a model for future development that cares about people.
---
For those interested in potentially purchasing a home, visit us at GoingStreetCommons.com, email us at info@goingstreetcommons.com or call (503) 753-9692. We look forward to hearing from you!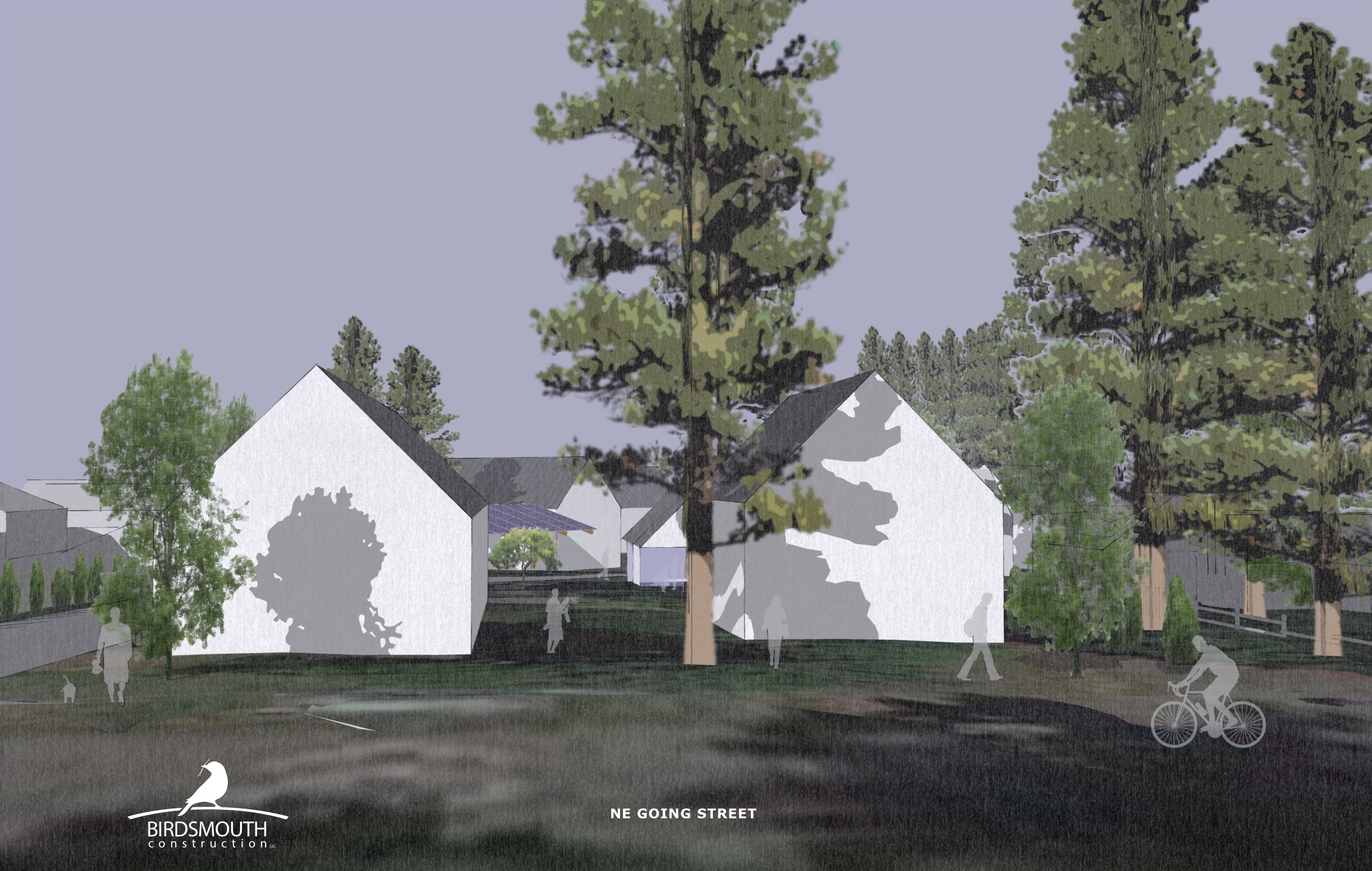 « Article Listings