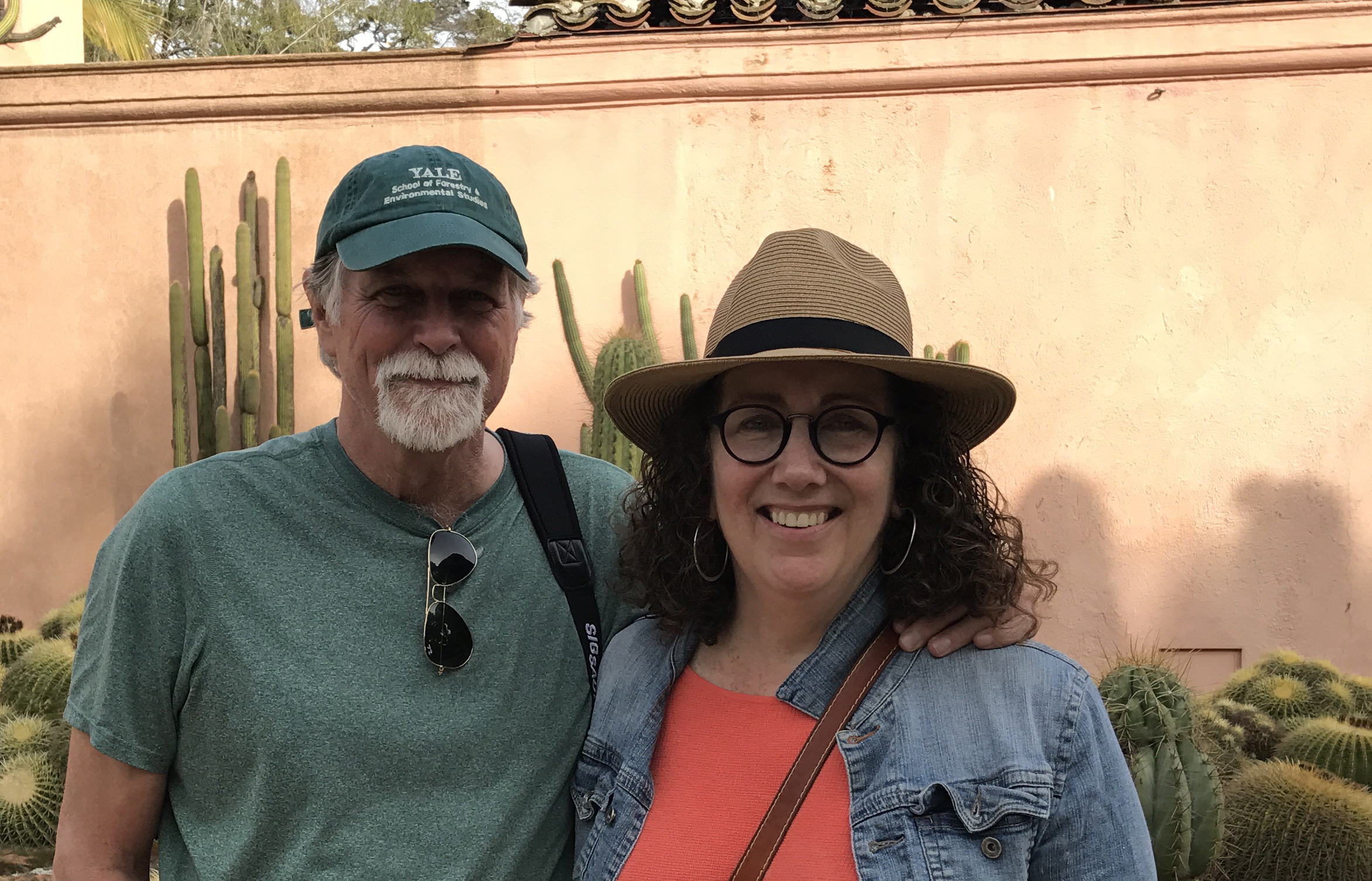 Q&A with ADU client Peg Malloy
June 29, 2017, by Jarad Miles
Please enjoy my recent conversation with our ADU client Peg Malloy:

BMC: You have worked with us in the past? What was your experience like?
Peg: I have done a couple of projects with Birdsmouth. I did some upgrades on a bedroom and added a corner cabinet and new picture window in the living room. I appreciated the ease of working with Birdsmouth, which is important since they were in my house. The cabinet is very well made. I also worked with Birdsmouth in my office. We did an upgrade of our commercial building. Birdsmouth oversaw the work with a very competent project manager keeping us informed as to when work would happen so we could shift staff in the office or close the office if necessary.
BMC: How did you first learn of Birdsmouth?
Peg: I heard of Birdsmouth from my sweety, Mike Houck, who knew Josh when he first started his company. Then Mike and his co-owners of a fourplex chose Birdsmouth to do work on their building. Each had a different idea of what they wanted done. Josh and his crew were able to respond to each request.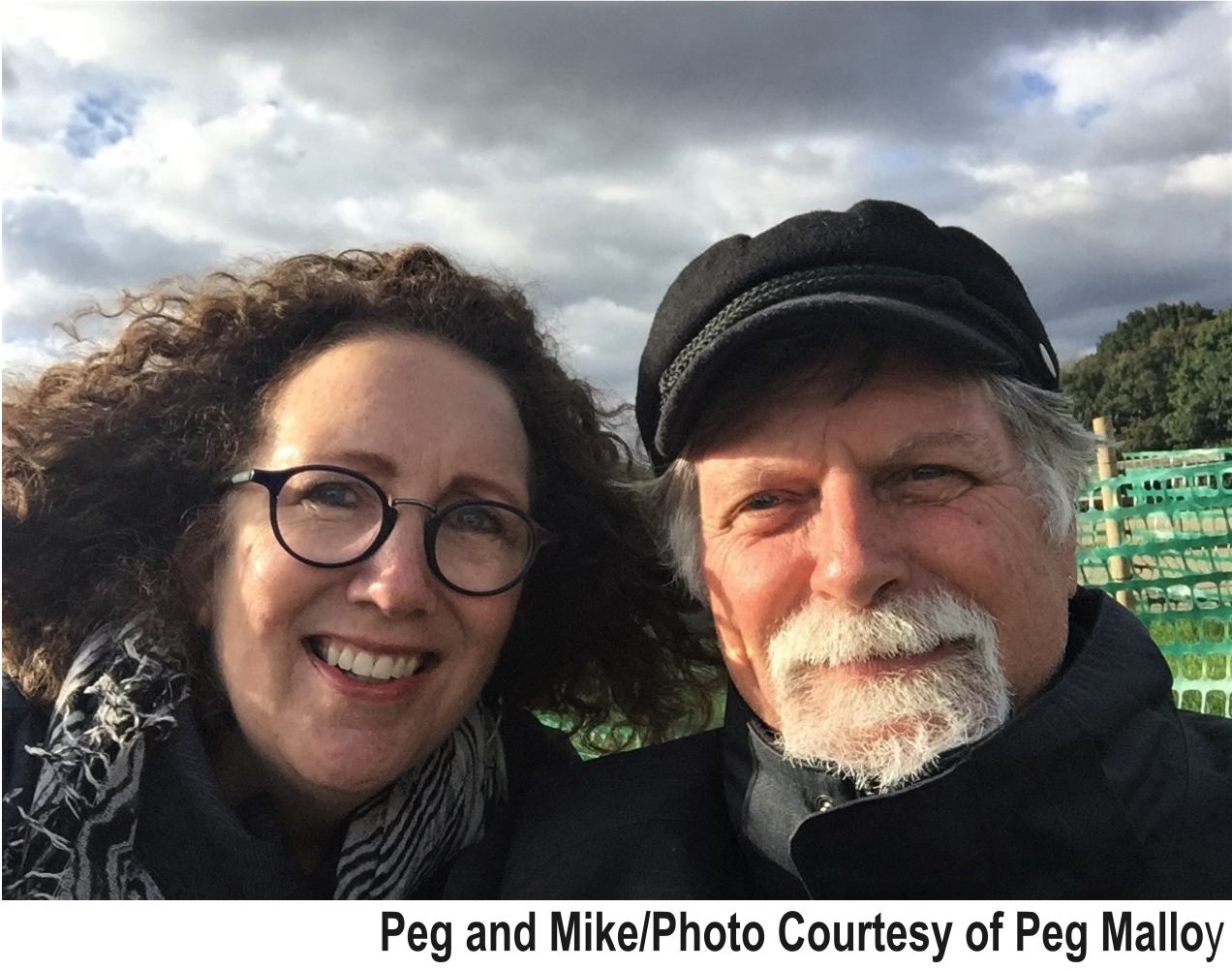 BMC: Why are you choosing to build an ADU, and why with Birdsmouth?

Peg: I decided to build an ADU so that I could have the extra income from renting. I hope to retire in a few years and I don't have enough savings to see me through.

I had done earlier projects with Josh and liked the professionalism, friendliness and expertise. When my Architect Jack Barnes said he had very good experience working with Birdsmouth, that reinforced my decision to schedule my ADU build with BMC.
BMC: How did you come up with the layout and design of the ADU? Can you describe any of the future building's specifics?

Peg: I hired an architect, Jack Barnes, to design the ADU. It is a simple one bedroom that fits on a 5,000 SF lot and leaves me my garden and an outdoor area for the ADU tenant. There is a great room with vaulted ceilings for the kitchen and living area. Since I live in a neighborhood with a historic designation, the ADU design on the outside is a mini-me of the main house, a cottage style house built in 1907.
« Article Listings