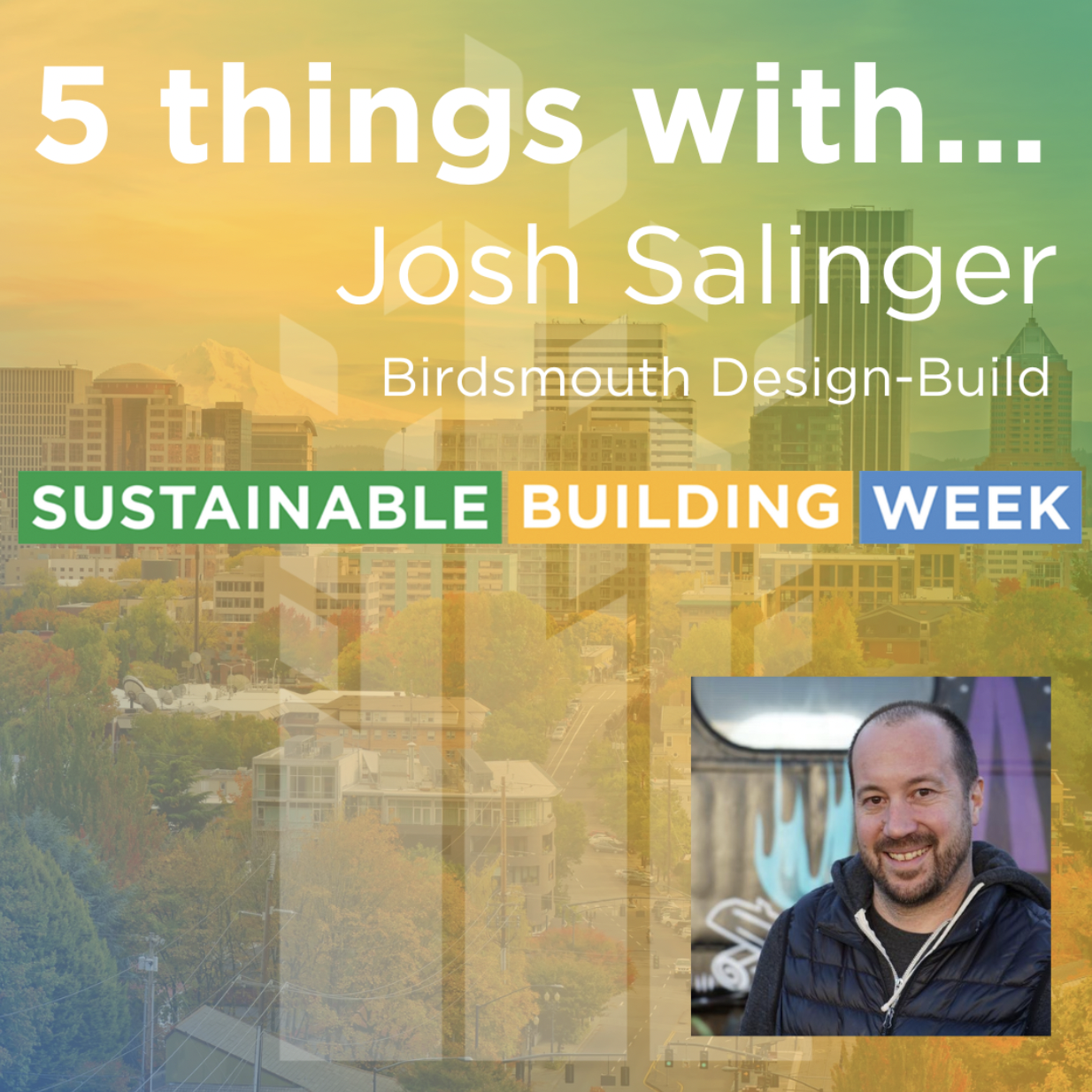 Sustainable Building Week Events
October 05, 2022
Along with
Birdsmouth Design-Build
being a sponsor of
Sustainable Building Week
, our team is taking part in a number of events. First, our Zero Energy Retrofits manager, Ryan Shanahan, is opening up his house for
Solar Oregon's tour on October 8th.
The next day, we have a Passive House build that will be on the same tour. On Monday, October 10, I will be co-hosting a
Passive House 101
presentation as part of Passive House Northwest. And, on Friday, October 14 Birdsmouth will be hosting a
Zero Energy Retrofits
presentation at Steeple Jack Brewing. Lastly, we will be doing a tour of one of our homes under construction as part of the
Homes of Tomorrow, Today
tour.
Please join us, we would love to see you!
Here
is the link to the '5 things with Josh Salinger' that SBW produced.
« Article Listings