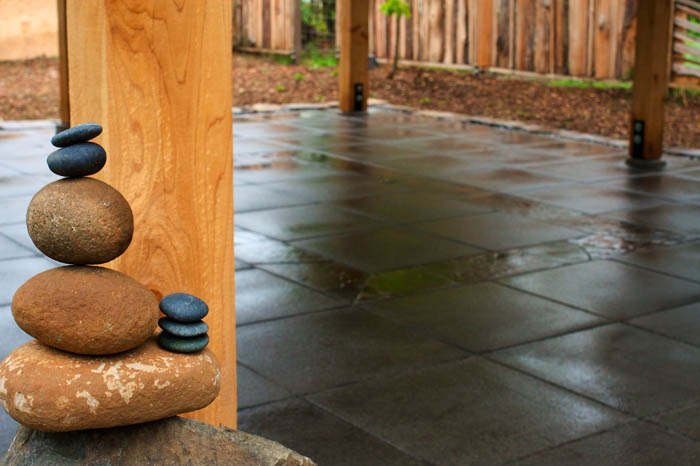 You Know More Than You Think
February 12, 2019
We all want the best deal for the money we are paying. That goes for buying groceries as it does for buying homes and at no point do we want to waste time and money.
Fortunately, the design process we have outlined is billed hourly, and you can cut quite a bit of that billed time simply by doing your own Home Assessment.
To start with, grab the writing utensil of choice (pen and paper, tablet, smart phone, papyrus and paintbrush, etc.) and make a heading for "Kitchen." Then go into your kitchen and note down everything you like and everything you don't like until you have covered everything that matters to you. You can use a simple + / – system and would end up with a list that looks something like this:
+large area to work in
+deep counters/cupboards
- counters are too low
- stove is higher than the countertops
- not enough natural light
+ plenty of storage
+ I want butcher block countertops.
…etc.
Once you've got the kitchen done, move onto the next room and do the same thing. Keep going until you have a list of important points for every room in your home. From that list, you can draw up your own ideas as to what you want in your new home as well as making sure that the elements that are most important to you are highlighted. Remember, the clearer an idea you have, the faster the design process will go.
When it's time to have our first meeting, bring that list with you; this is the list of your needs and wants for your new home. Having this information will make it easy for us to reach a design that will cover all of your needs and as many of your wants as we possibly can, within your budget.
« Article Listings