Lower Your Energy Bills to Zero
The basic principle of net zero energy homes and offices is that they produce as much energy as they consume over the course of a year. There are two steps in achieving net zero energy: The structure must have at least one way to generate renewable energy (solar panels are the most common), and the building must be extremely efficient so that it consumes as little energy as possible.

In the United States, electricity production is the largest contributor to climate change, creating 31% of our total greenhouse gas emission. Residential and commercial buildings consume 41% of all the energy America produces. By creating net zero energy homes and businesses, we are making a big difference in the fight against climate change.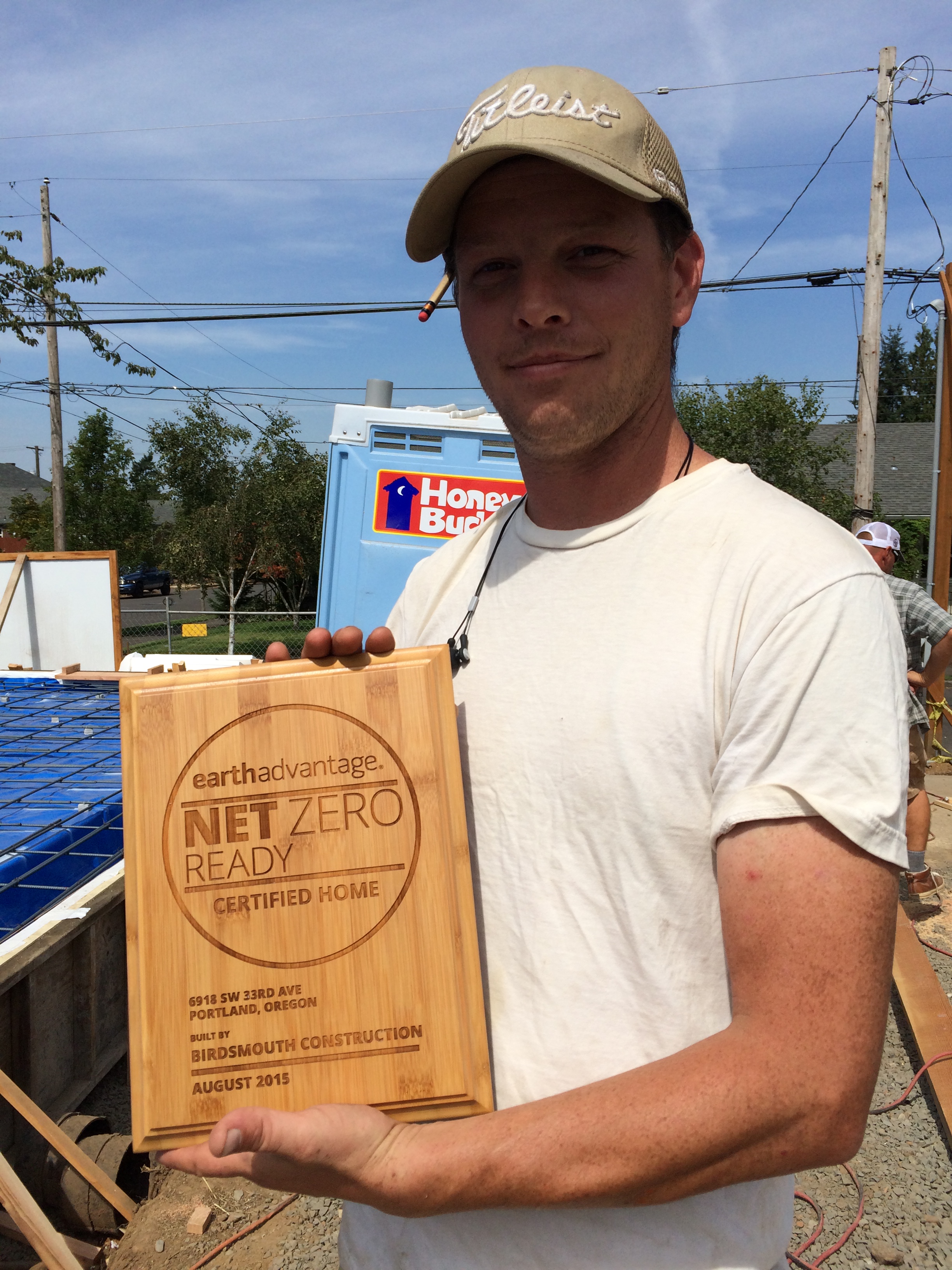 Please see more information at these great sites:

http://www.zerohomes.org/

http://www.earthadvantage.org/