Some of our Retrofit Projects:
SE Tabor Kitchen and Bath:
Multi-faceted retrofit through kitchen, bathrooms and exterior. New heating, induction range, water heater. Certified Renewable Electric Home.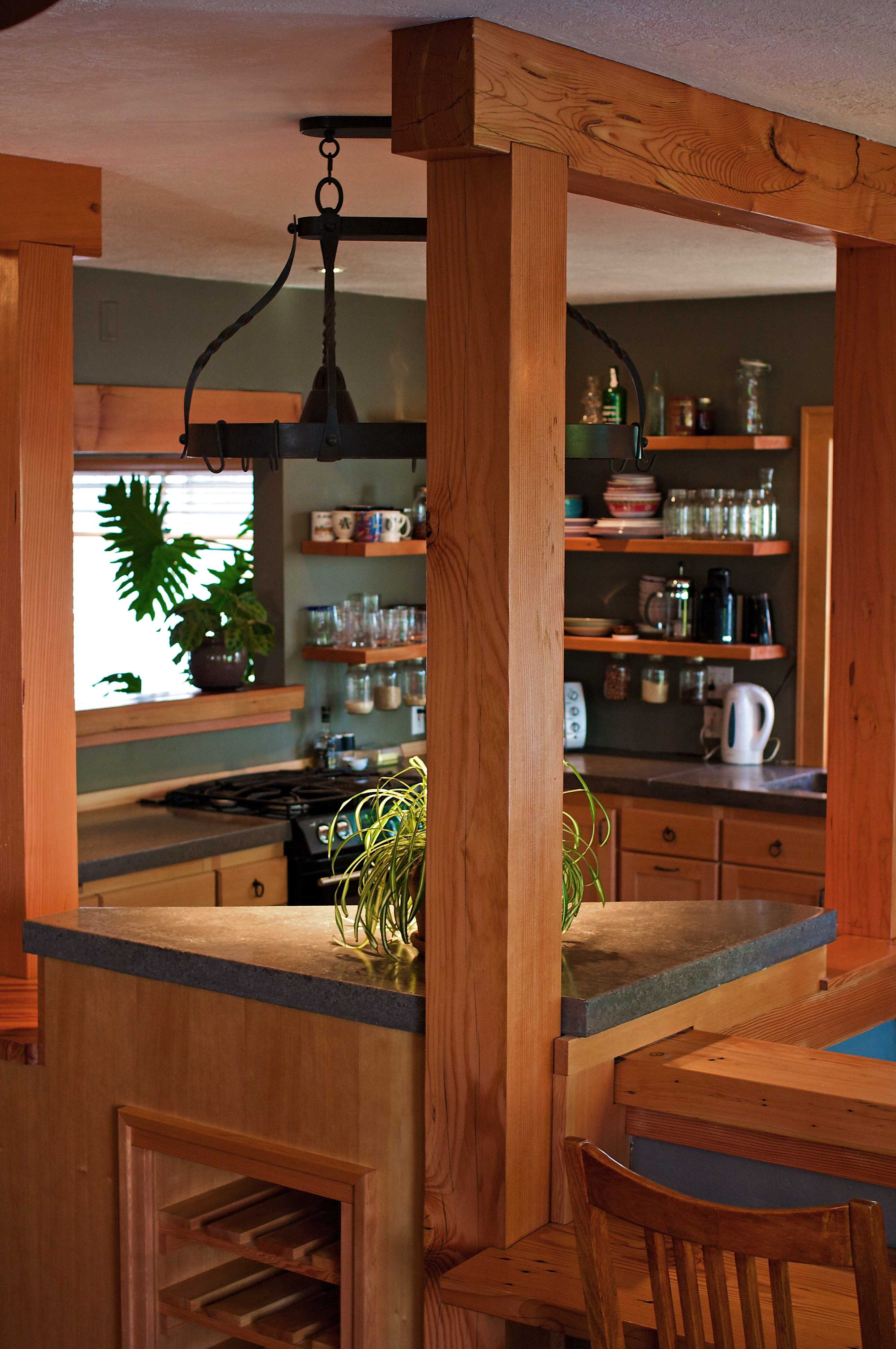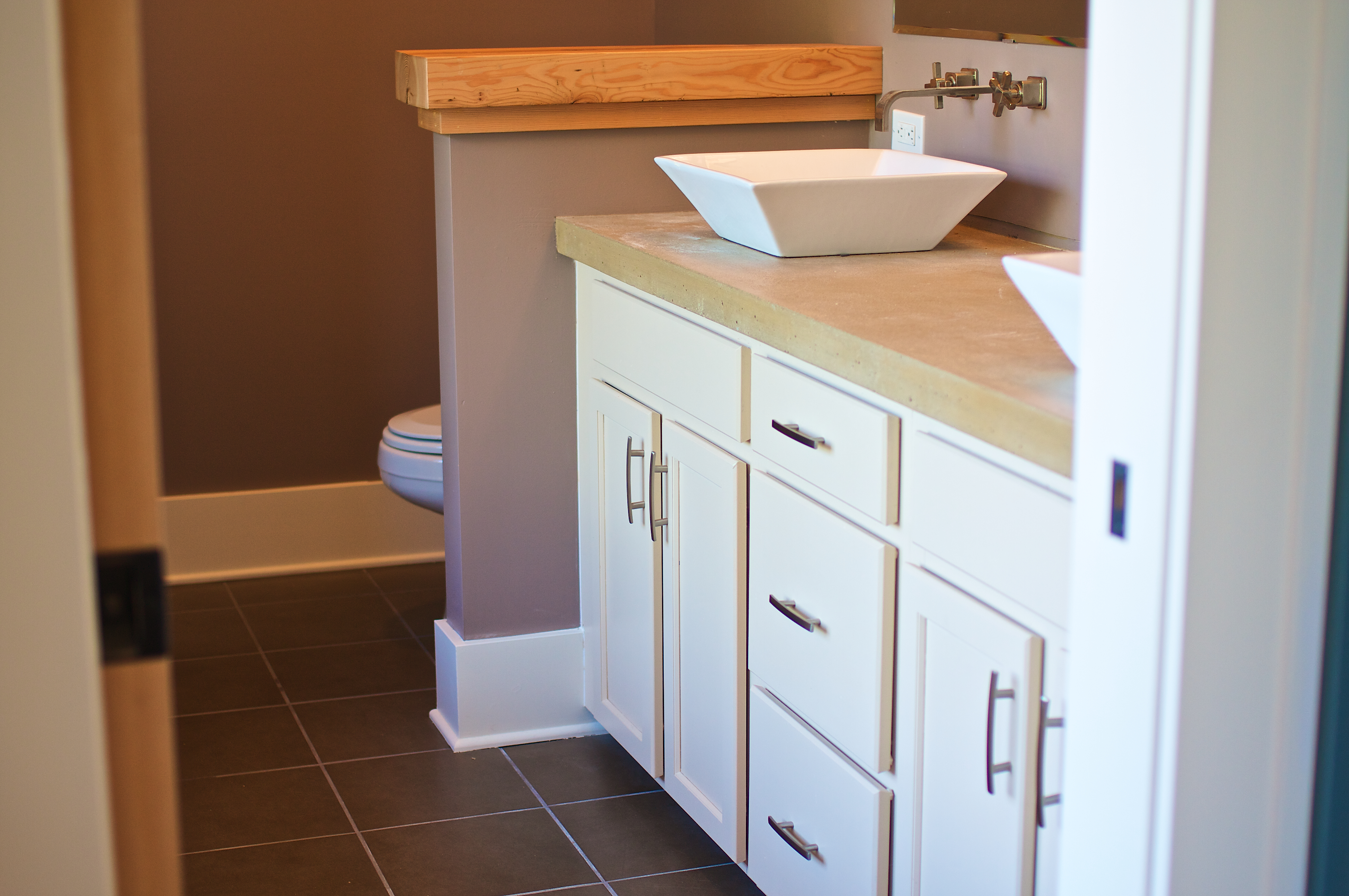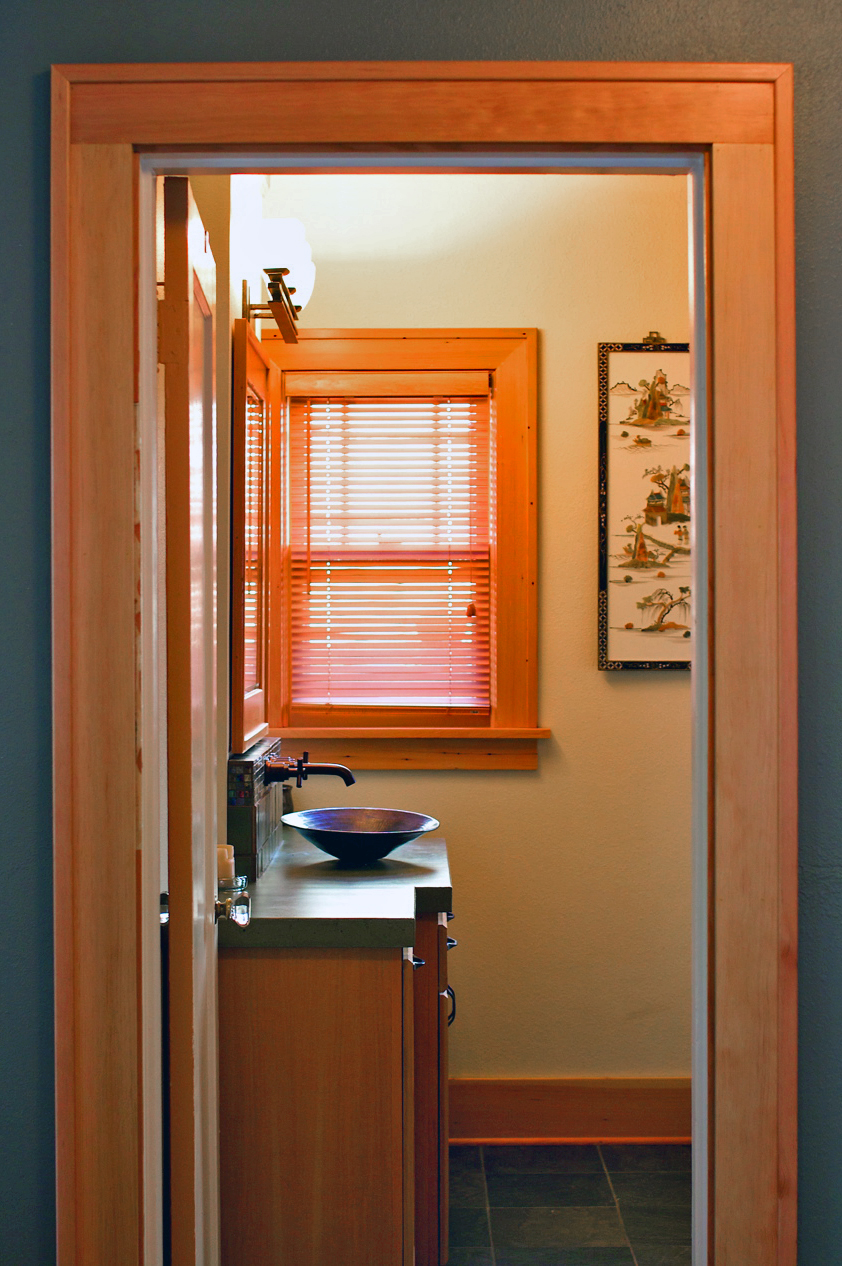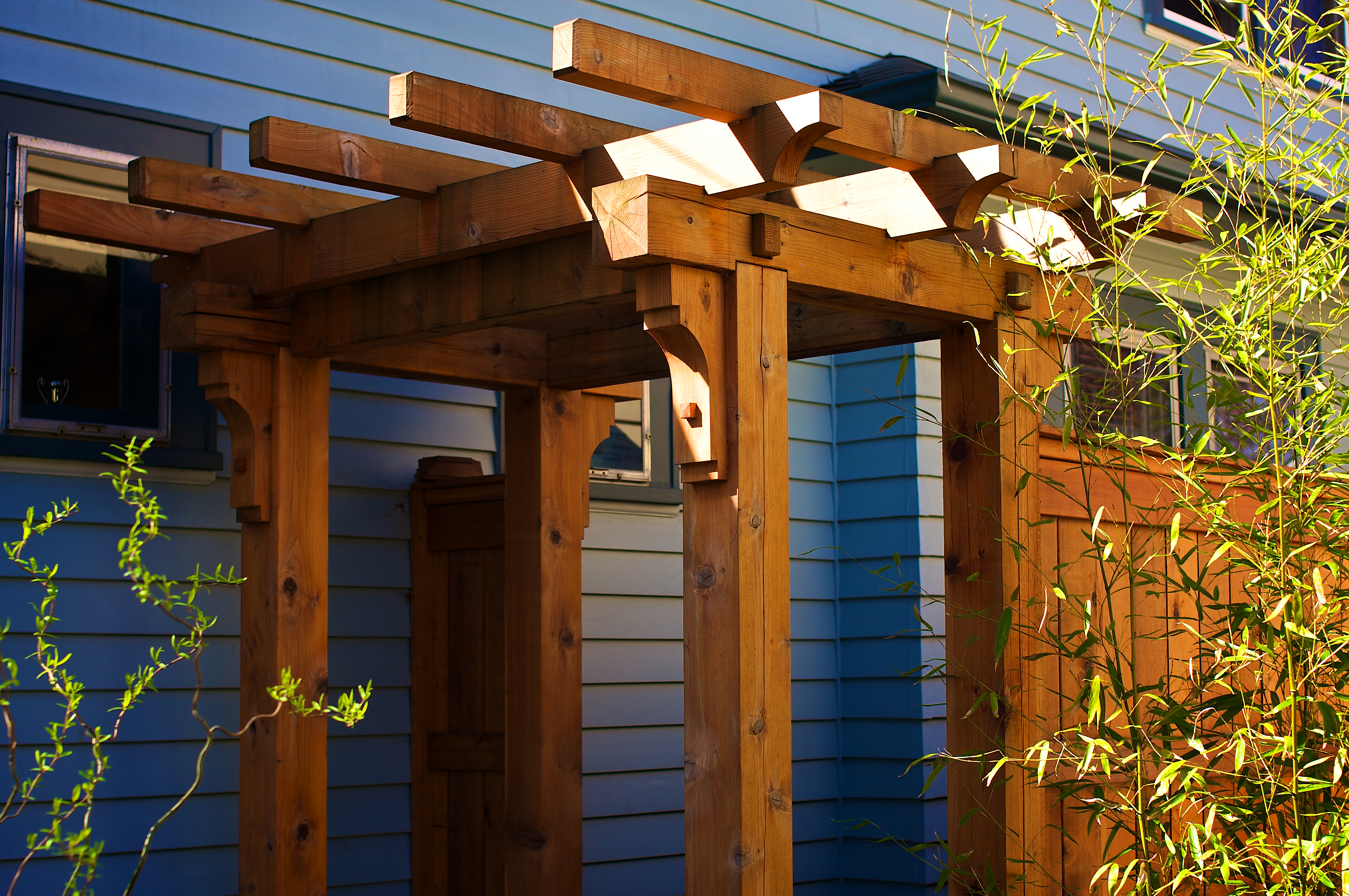 Tabor Kitchen and Baths:
Kitchen and bathroom retrofit, with full house electrification including heat pump water heater and induction range.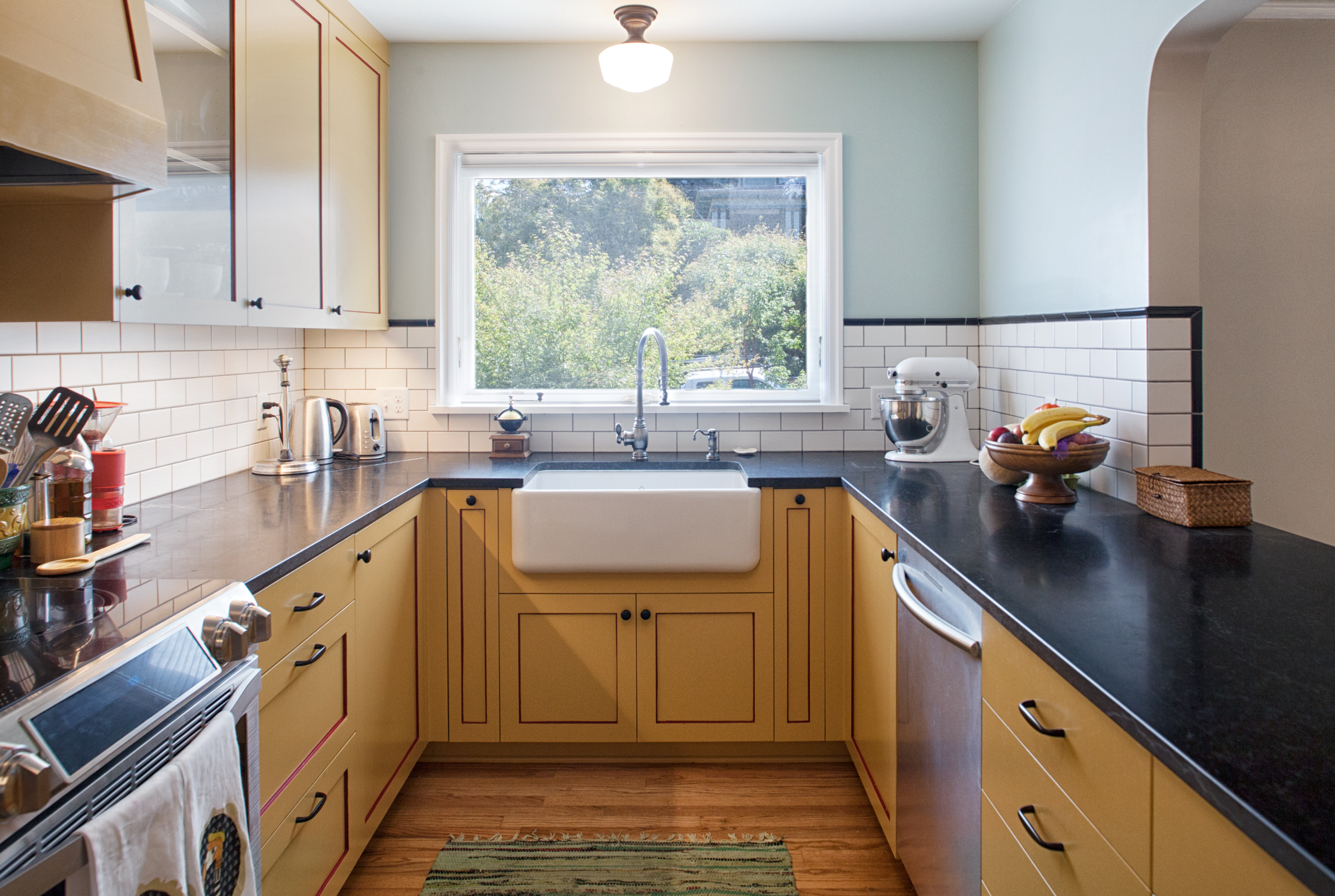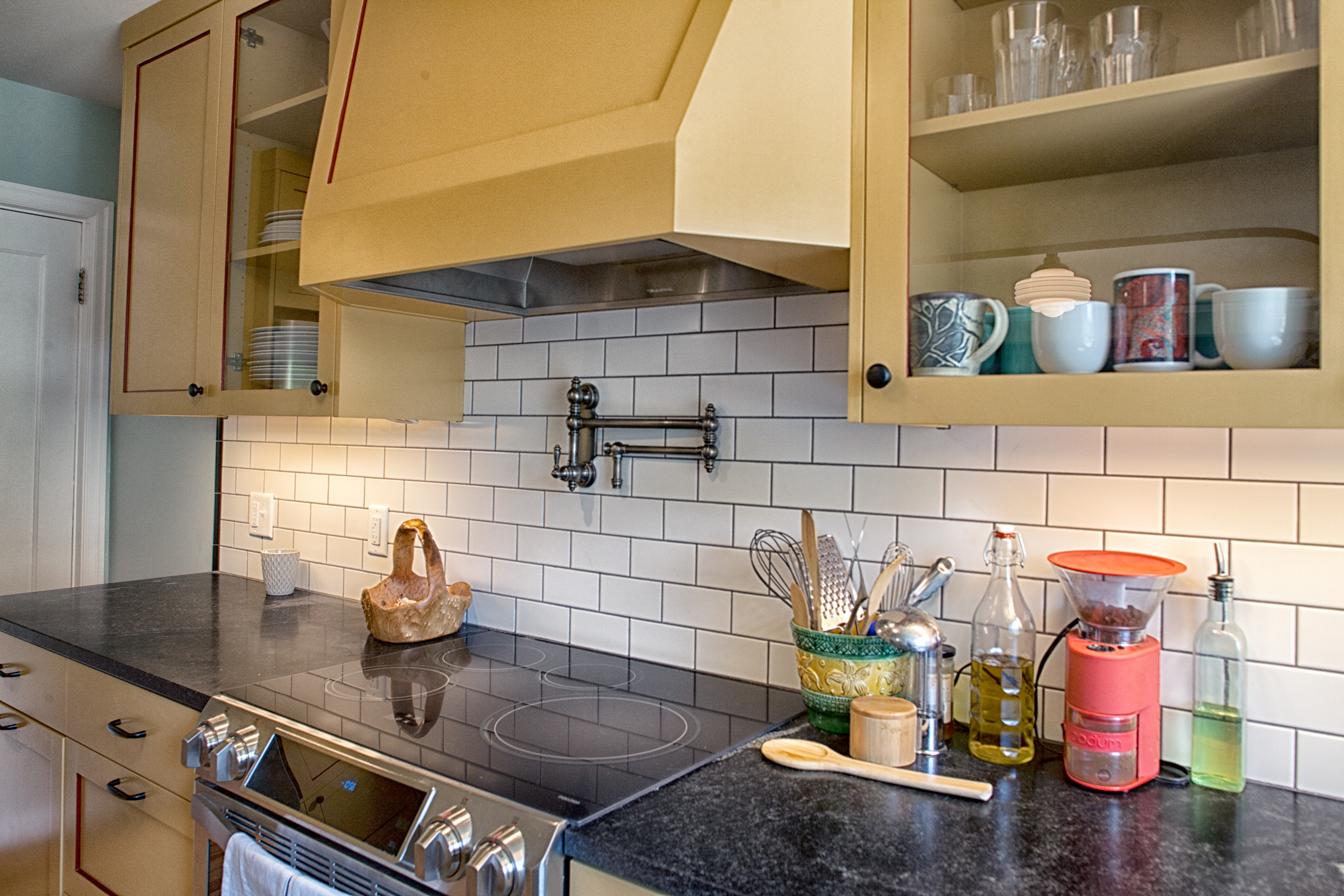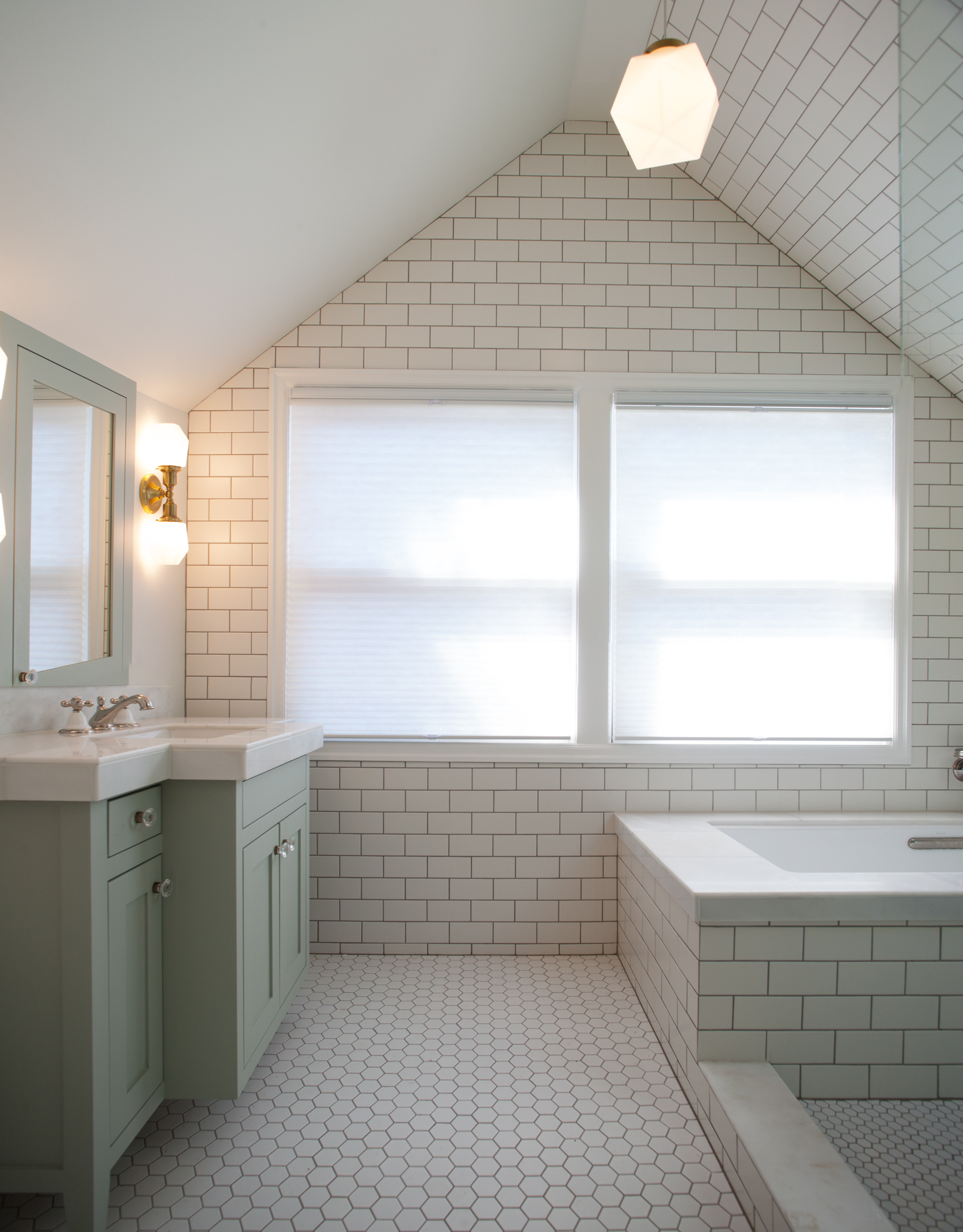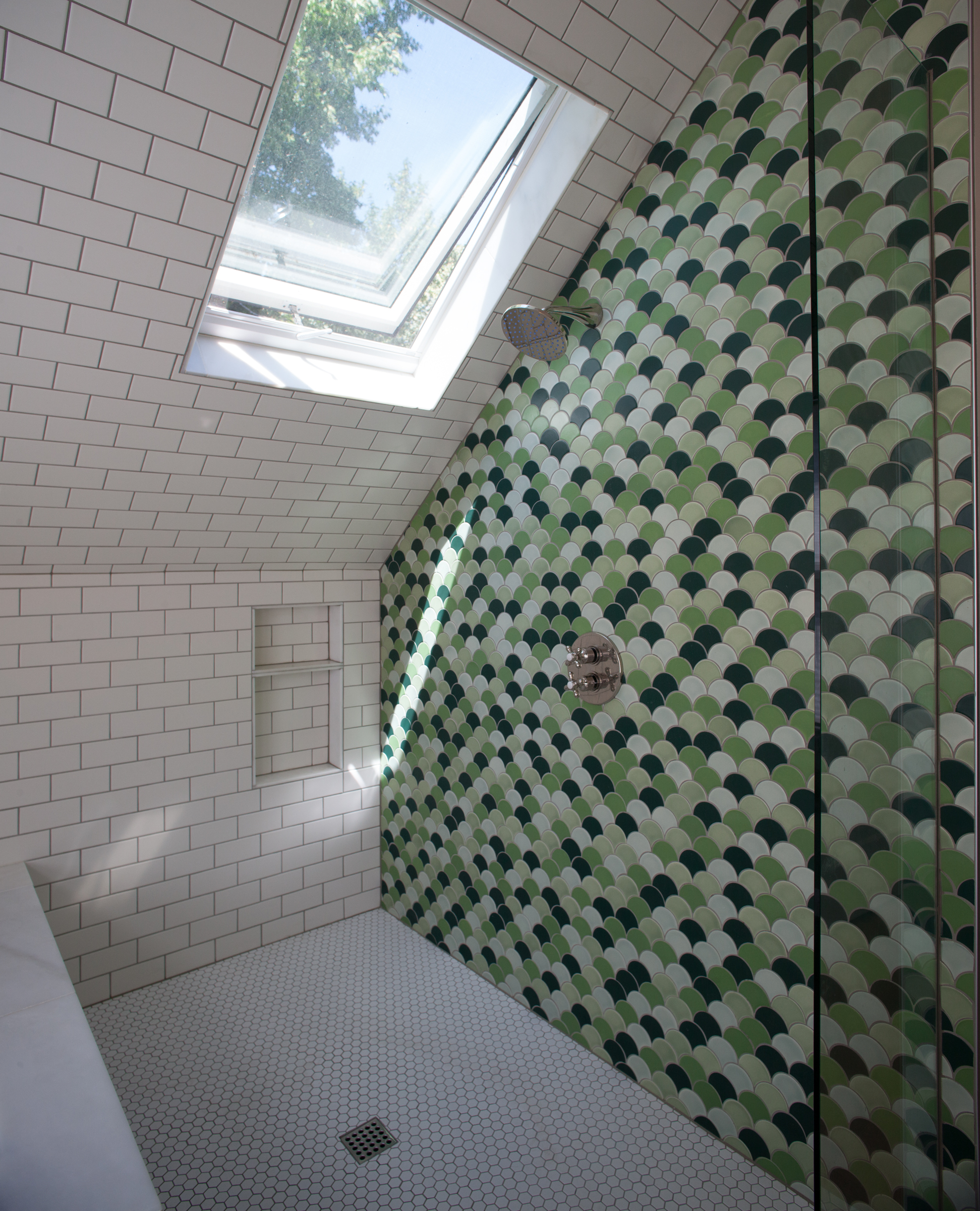 Wright Project:
Deep energy retrofit involving new windows, cabinetry, and insulation upgrades.