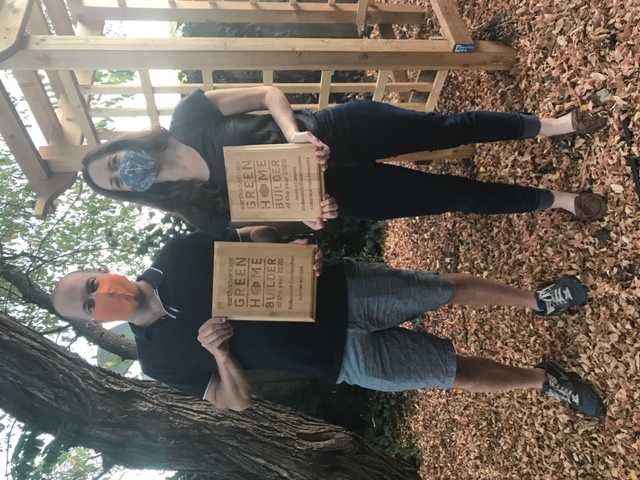 2020 Green Builder Awards
September 10, 2020
Birdsmouth and Earth Advantage work together in the common pursuit of mitigating climate change by transforming the built environment. Through certification, education, and advocacy, Earth Advantage seeks to reduce the impact buildings have on our environment, and on the people that live in them. They push the envelope--both literally and figuratively-- providing guidelines and certifications addressing health, energy, materials, water, and land. This collaboration enables builders to strive for a higher building standard, and as Earth Advantage states on their website, "Putting building construction on the path to zero energy use is the most cost-effective and immediately available strategy for lowering greenhouse gas emissions in the built environment." We couldn't agree more.
Earth Advantage is equally committed to its community in Portland and throughout Oregon. Each year a panel of judges-- who are experts in sustainable construction and energy efficiency-- reflect upon the previous year. They nominate and award companies and hardworking individuals in the industry who are helping to elevate the levels of scientific rigor and quality in the built environment.
Birdsmouth Design Build is honored to have received the 2020 Green Home Builder Award for Custom Builder.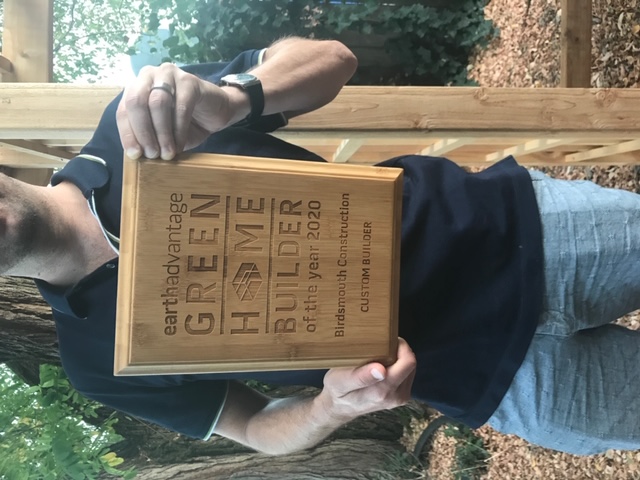 Additionally, our extremely talented and invaluable Project Manager, Jessica Canales, received the 2020 Construction Manager award for her outstanding orchestration of an assortment of energy-efficient building projects. We couldn't be more proud!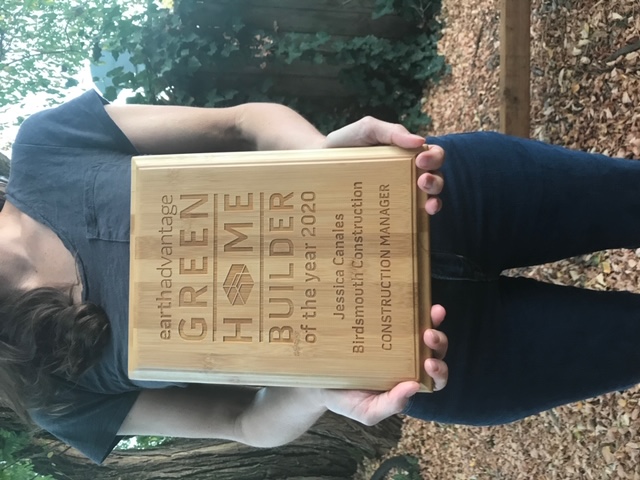 We are honored to be in partnership with Earth Advantage and to accept this recognition for 2020!
With gratitude and purpose,
« Article Listings